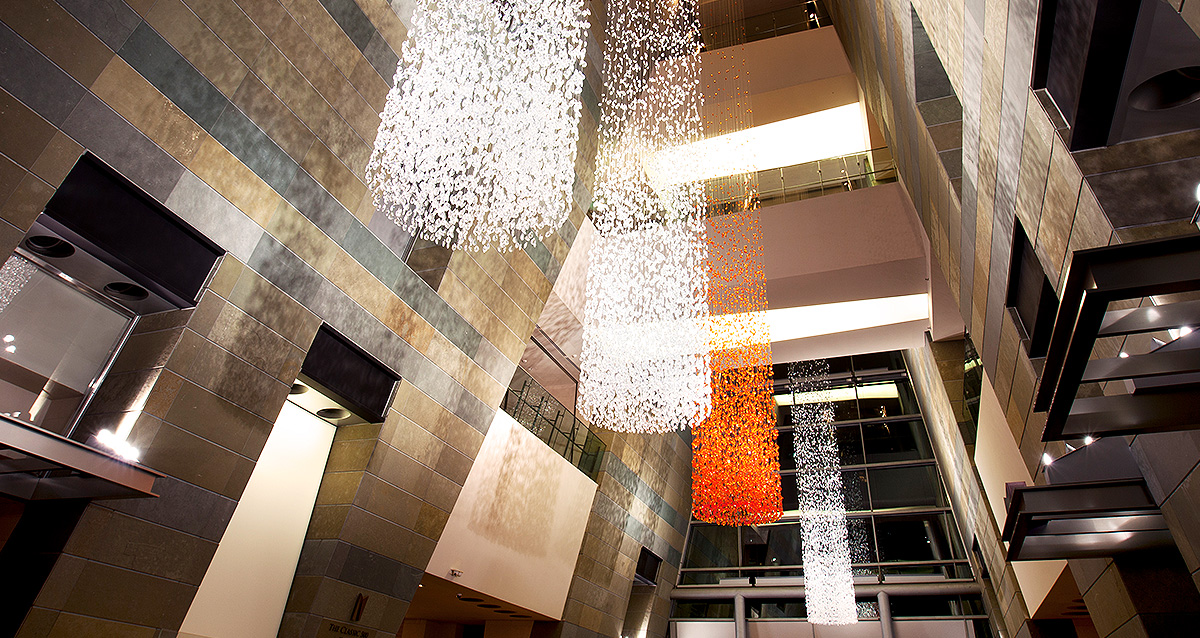 THE CLASSIC 500 'Pentaz Hotel,' opened in May 2012,
is a residential style hotel providing the best service, and a landmark in Gwangjin-gu.
'PENTAZ' is a compound word of 'Penta,' a Latin word meaning 'five', and 'Zone,' a concept of space. It signifies a symbolic value of the 'perfect highest position regardless of era.'
The Pentaz Hotel has not only been awarded as the best hotel by the 'Traveler's Choice Awards' for two consecutive years, but also has the honor of being selected as one of the Top 1% Korean hotels in 2017. In addition, it was designated as the 'best facility' by TripAdvisor in 2016.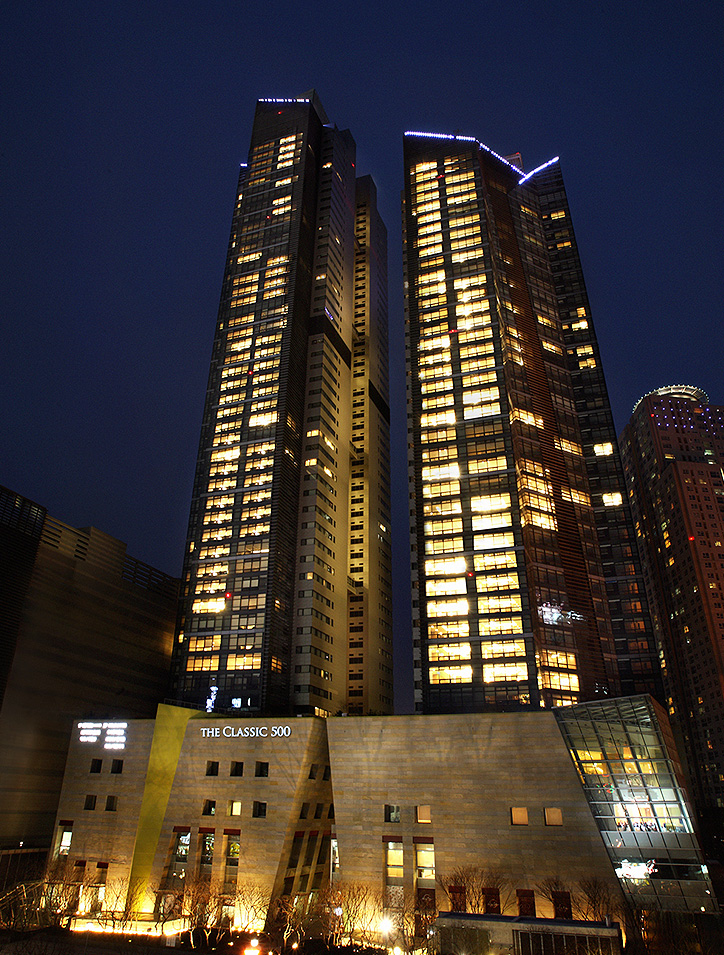 Additional facilities include high quality spa containing hot spring ingredients, medical fitness club providing customized exercise programs, indoor golf range, outdoor swimming pool, a premium live buffet la goutte, wine restaurant and bar La Vie En Rose, and a contemporary cafe Masil.